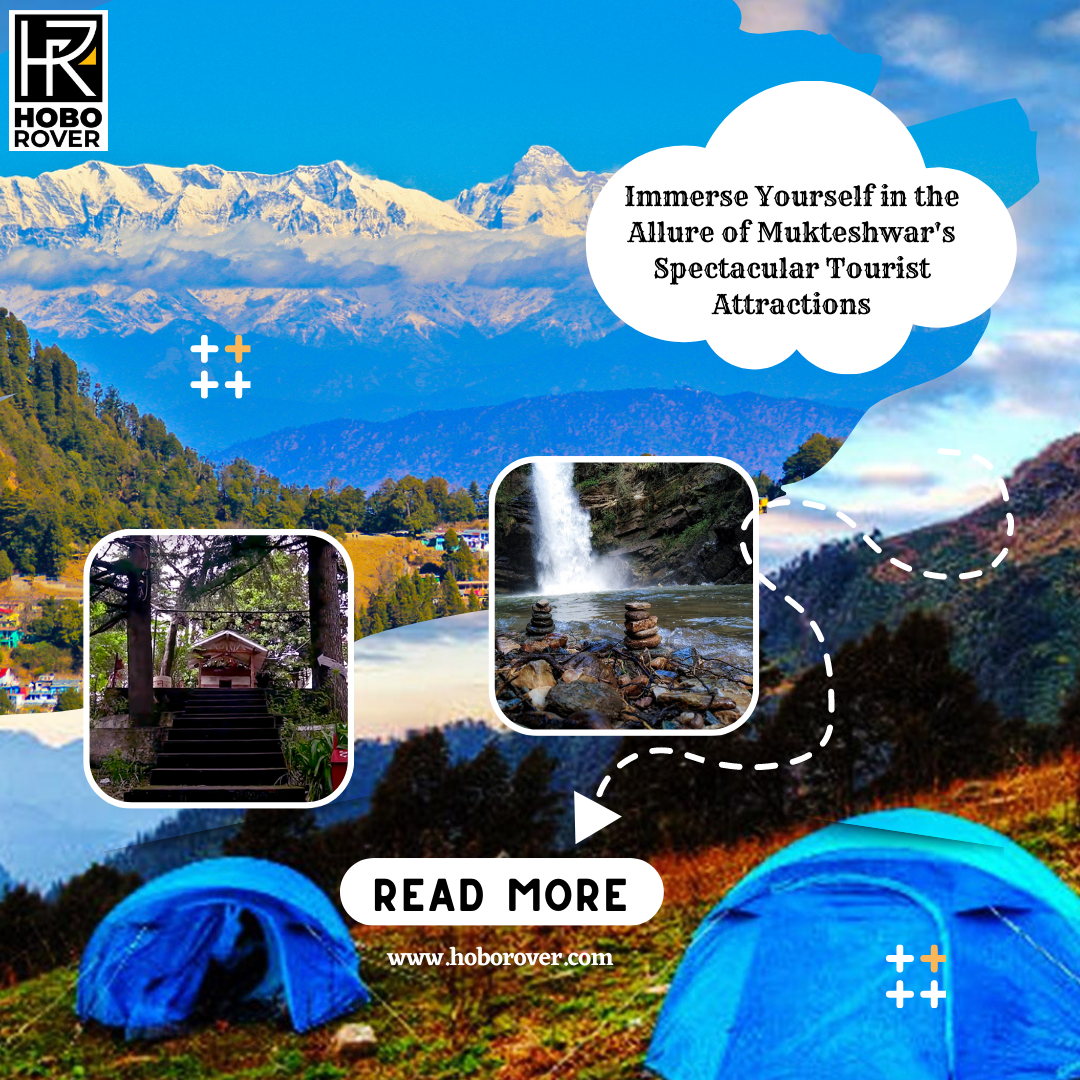 July 17, 2023

Hobo Rover

0
Nestled in the heart of Uttarakhand, the charming town of Mukteshwar is a treasure trove of awe-inspiring tourist attractions. From ancient temples that resonate with spirituality to cascading waterfalls and breathtaking viewpoints, Mukteshwar offers a diverse range of experiences that leave visitors enchanted. Let's embark on a journey through the must-visit attractions that make Mukteshwar a destination worth exploring.
Mukteshwar Temple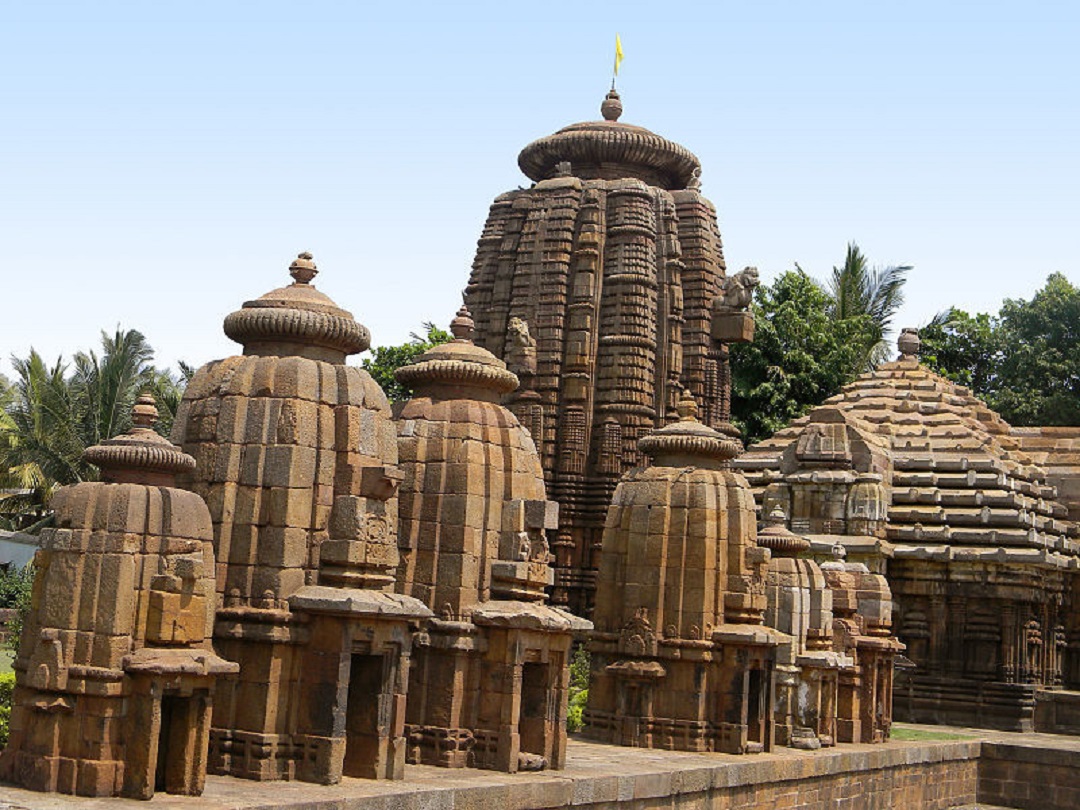 At the core of Mukteshwar's cultural and spiritual heritage stands the Mukteshwar Temple. Dedicated to Lord Shiva, this ancient temple exudes an aura of divinity and tranquility. The temple's intricate stone carvings and architectural brilliance showcase the rich heritage of the region. As you offer your prayers, the serene ambiance and panoramic views from the temple premises create a sense of peace and harmony.
Chauli Ki Jali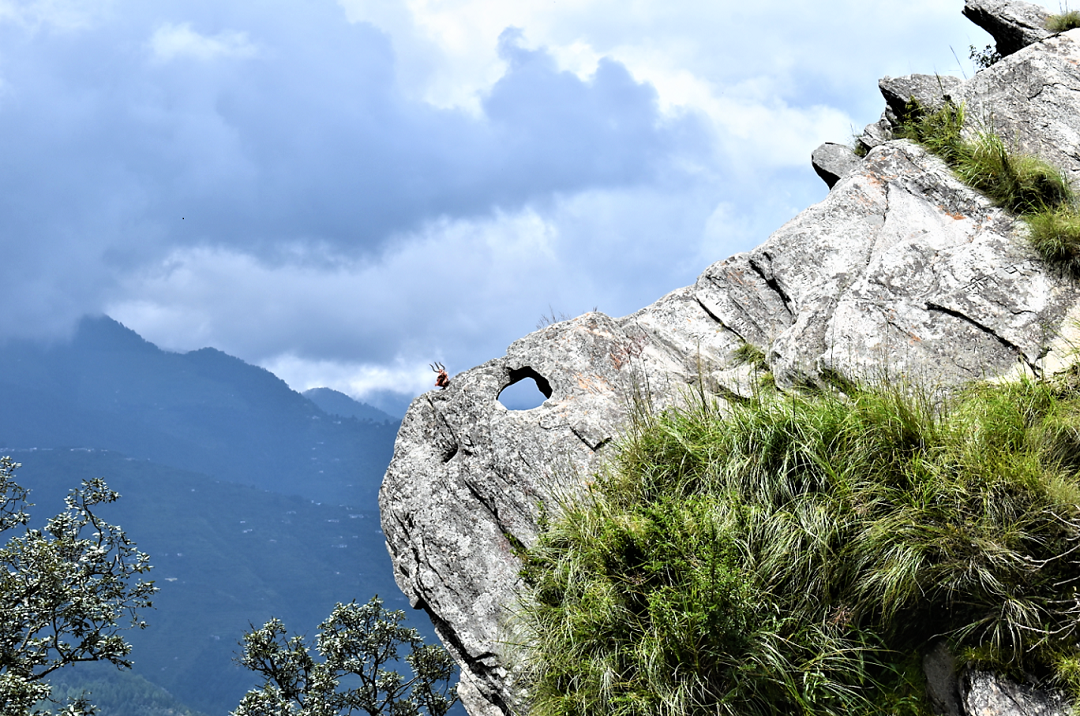 Perched on the edge of a cliff, Chauli Ki Jali is a natural marvel that holds both religious and adventurous significance. Legends say that a demon was trapped in the crevices of these rocks by Lord Shiva, and the intricate patterns formed by the rocks resemble a sieve (Jali). This spot offers stunning views of the valley below and is a favorite among rock climbers and rappelling enthusiasts. The adrenaline rush and the mystical allure of Chauli Ki Jali make it a must-visit attraction in Mukteshwar.
Mukteshwar Dham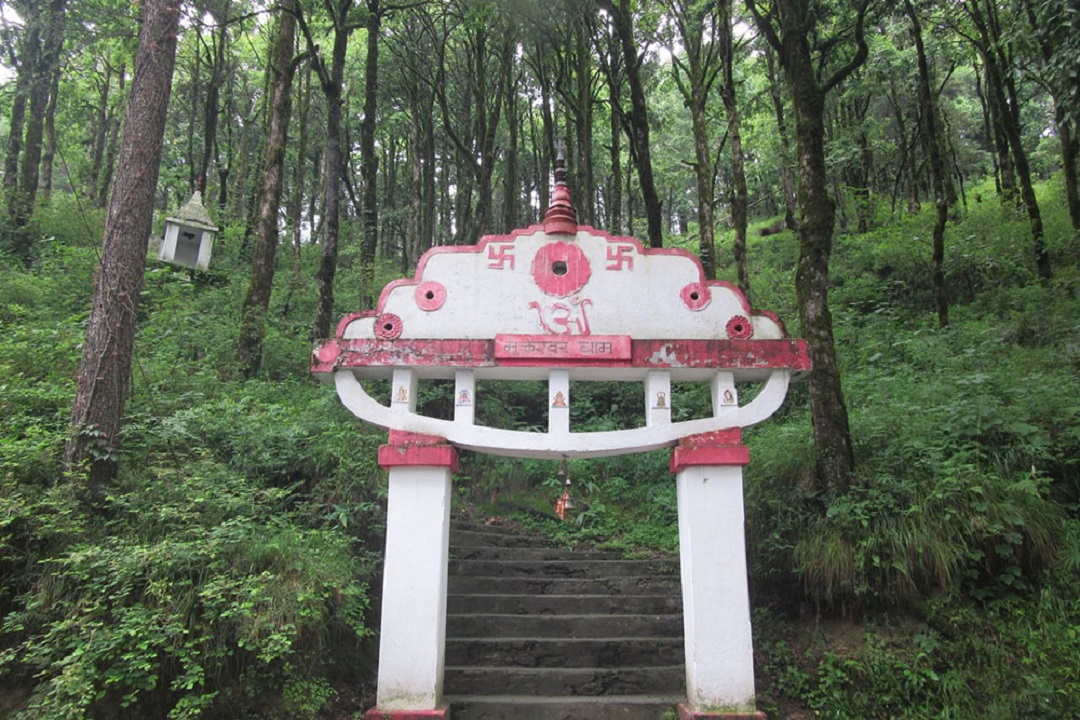 Mukteshwar Dham is a serene and peaceful complex that comprises a cluster of temples dedicated to various deities. Surrounded by lush greenery, the complex offers a tranquil atmosphere for devotees and visitors alike. The temples showcase stunning architectural styles and intricate sculptures, providing a glimpse into the rich religious traditions of the region. A visit to Mukteshwar Dham allows you to immerse yourself in spirituality and experience a sense of serenity.
Bhalu Gaad Waterfalls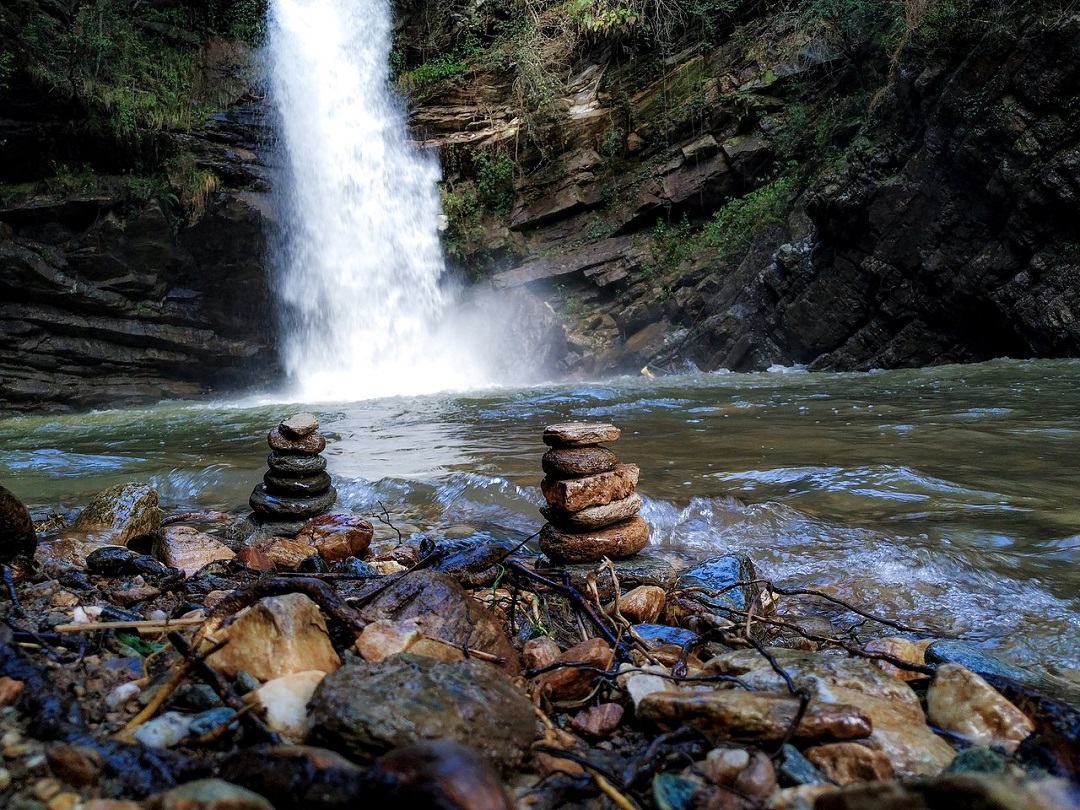 Nature lovers will be captivated by the enchanting beauty of Bhalu Gaad Waterfalls. Located amidst dense forests, these cascading waterfalls offer a serene and picturesque setting. The sight and sound of water gushing down the rocks create a mesmerizing ambiance. Visitors can relax by the falls, enjoy a picnic amidst nature, or simply bask in the tranquility of the surroundings. A visit to Bhalu Gaad Waterfalls is a refreshing and rejuvenating experience for all.
Viewpoints for Panoramic Views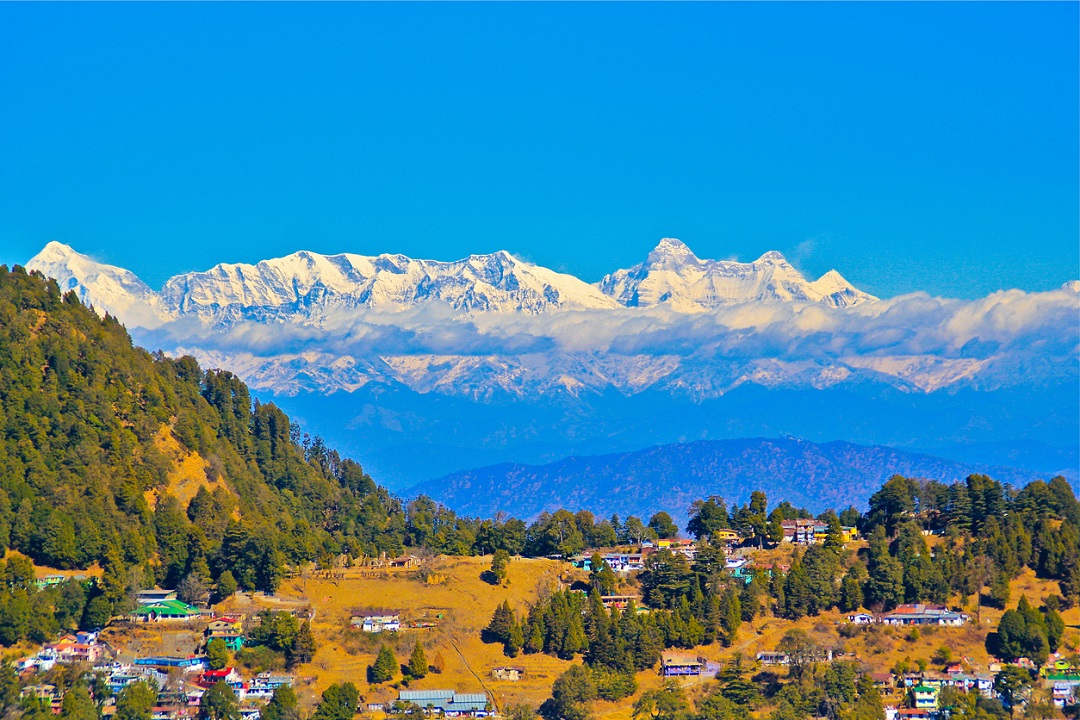 Mukteshwar is blessed with several viewpoints that offer panoramic vistas of the majestic Himalayan peaks and the surrounding valleys. The popular viewpoints, such as Mukteshwar Viewpoint, Sitla Viewpoint, and Chauli Ki Jali Viewpoint, allow visitors to witness breathtaking sunrises and sunsets, casting a golden glow over the snow-capped peaks. These viewpoints provide a visual treat and an opportunity to connect with the awe-inspiring beauty of nature.
Mukteshwar, Uttarakhand, is a destination that enthralls visitors with its remarkable tourist attractions. From the ancient Mukteshwar Temple and the mystical Chauli Ki Jali to the serene Mukteshwar Dham and the captivating Bhalu Gaad Waterfalls, every attraction offers a unique experience. The panoramic viewpoints add to the allure, allowing visitors to immerse themselves in the breathtaking beauty of the Himalayas.
Whether you seek spiritual solace, thrilling adventures, or simply a rendezvous with nature's splendor, Mukteshwar has something for everyone. Explore the town's remarkable attractions, soak in the serenity, and create memories that will last a lifetime. Mukteshwar awaits, ready to captivate your senses and leave an indelible mark on your heart.