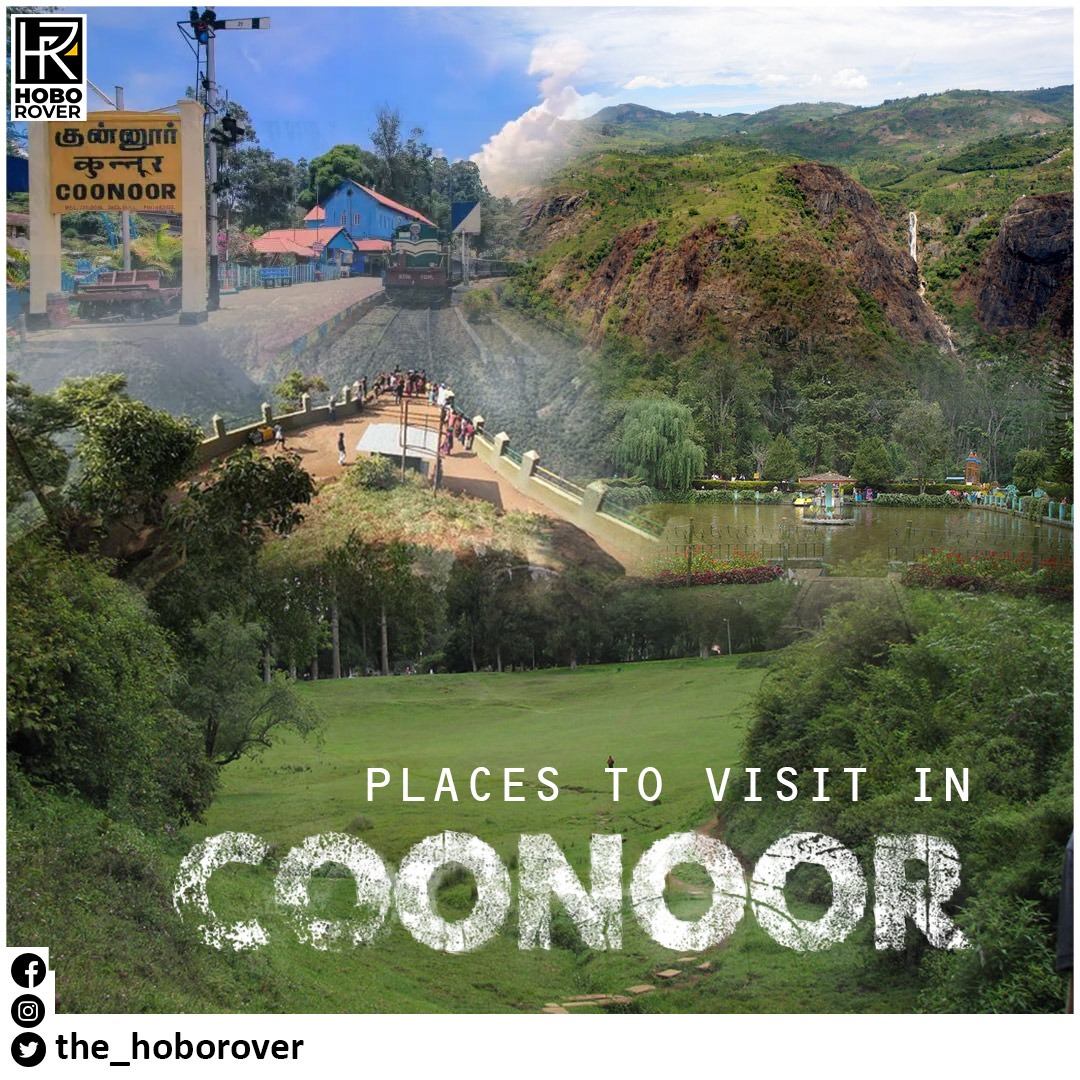 November 17, 2022

Hobo Rover

0
Coonoor is one of the most beautiful hill stations. It is in the Nilgiri hills in the Indian state of Tamil Nadu. The Nilgiri hills are in the Western Ghats. Coonoor is the quieter cousin of Ooty, which is better known and busier. It is over 6000 feet above sea level. It is about 20 kilometers from the city of Ooty. Tea plantations, valleys, gorges, and waterfalls add to the beauty of Coonoor. In the Western Ghats hills around Coonoor, there are a lot of trails for trekking and hiking. Here are Hoborover's top places to visit in Coonoor, which will make your trip more enjoyable.
Catherine Falls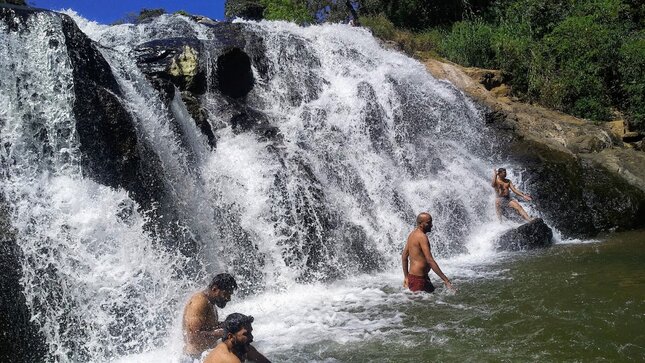 You would be mistaken to believe that Coonoor is a hill station that caters exclusively to people who have an interest in nature. Catherine Falls is one of the top attractions and most frequented places to visit in Coonoor and should be on every traveler's itinerary because it provides some of the most exciting opportunities for outdoor recreation. It has some of the best hiking paths I've ever seen, and one can climb down the path with steep slopes and end up at the waterfalls. When traveling to Coonoor, tourists mustn't skip out on the opportunity to see the waterfalls that cascade down the slopes of the hills.
Sim's Park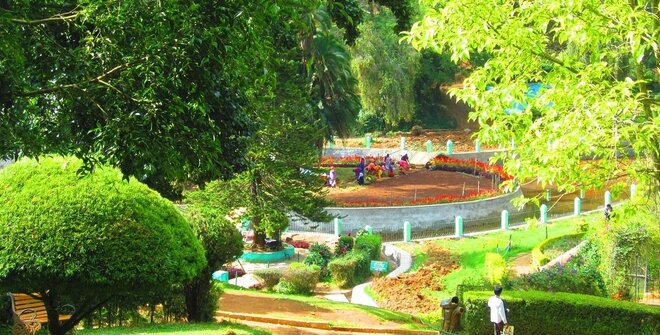 Sim's Park is among the top places to visit in Coonoor. It's more like a botanical garden, with a treasure trove of thousands of rare and exotic plant species and old trees from other parts of the country. The park is split into sections based on the plants or flowers. The sections are terraced flower beds with wide paths running through them. The garden has more than just flowers, though. It also has well-kept lawns and rockeries. During the annual fruit and vegetable festival, which is held in May, a lot of botanists and people who like nature go to Sim's Park to look at the wide range of plants and trees.
Dolphin's Nose View Point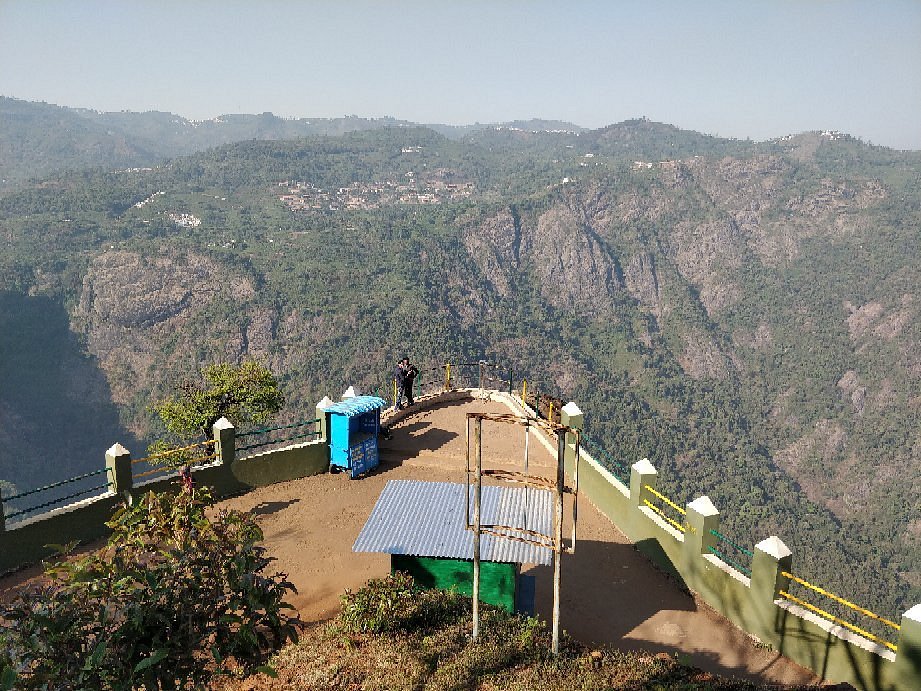 Dolphin's Nose is a huge rock that sticks out of the level and is surrounded on both sides by canyons. Catherine Falls of Kotagiri is visible from the top of the rock formation and is a beautiful sight. The road to Dolphin's nose is very pretty. It starts 12 kilometers from Coonoor Railway Station and winds through tea plantations on both sides. Dolphin's nose view point is counted among the best places to visit in Coonoor because of its location and the fact that visitors can see ravines, valleys, and canyons without any obstructions. From here, people can also see beautiful sunrises and sunsets. It is also close to places like Tiger Hill, Catherine Falls, Lamb's Rock, and Kotagiri, which are popular with tourists.
Wellington Golf Course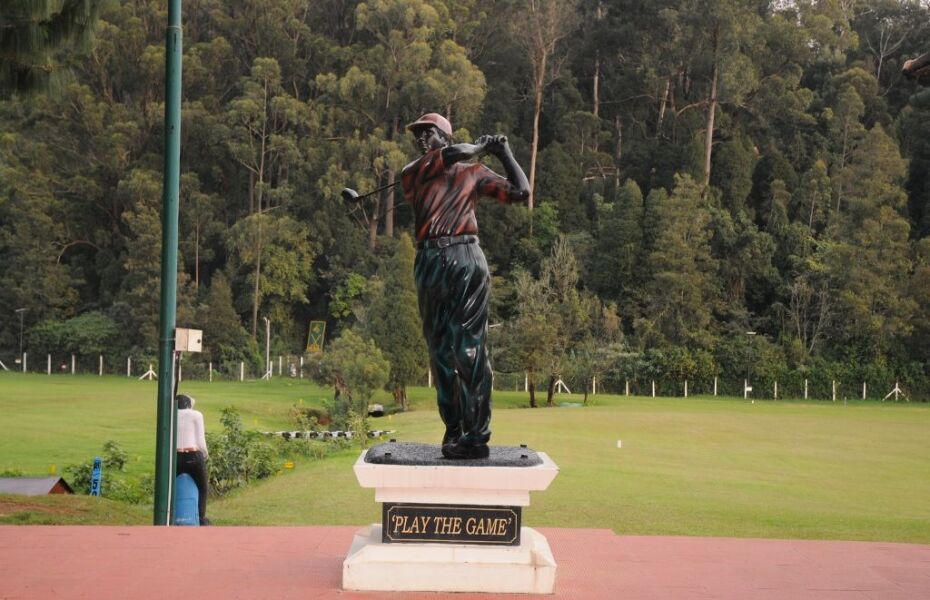 The Wellington Golf Course is in the small Nilgiris town of Wellington, which is about 3 kilometers from the town of Coonoor. It is on 69 acres of land. It has been around for over 100 years, making it one of the oldest Golf Clubs in South India. The Wellington golf club is thought to have started in 1873 when a brick cricket pavilion was built to give the soldiers of the nearby military cantonment a place to play. Currently, the Madras Regimental Centre is running out of the military town of Wellington.
Ketti Valley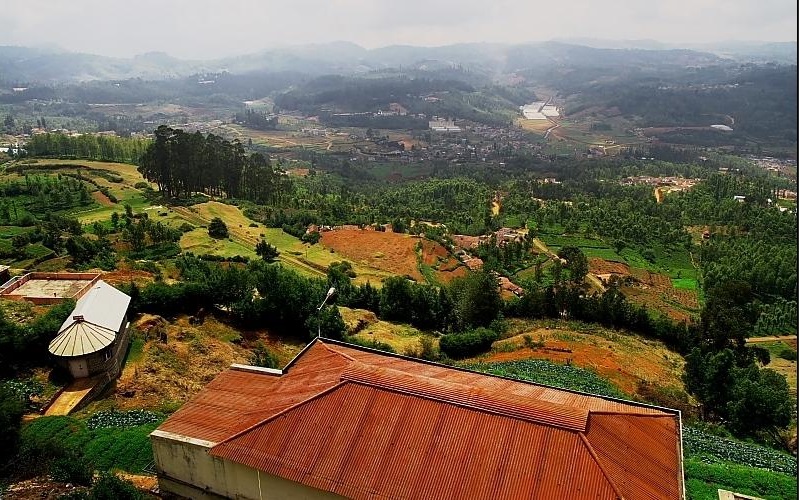 Ketti Valley is the second-largest gorge in the world and is ideal for nature, photography, and adventure lovers. The valley is explored by a toy train on the Coonoor-Ooty road by tourist who deem this valley as one of the best thrilling places to visit in Coonoor. Ketti valley offers the best view of the Nilgiri hills in Coonoor. Todas and Badagas are valley natives who farm fruits and vegetables. Ketti makes Pony Needles. Locals also recommend a Shiva Lingam Temple.