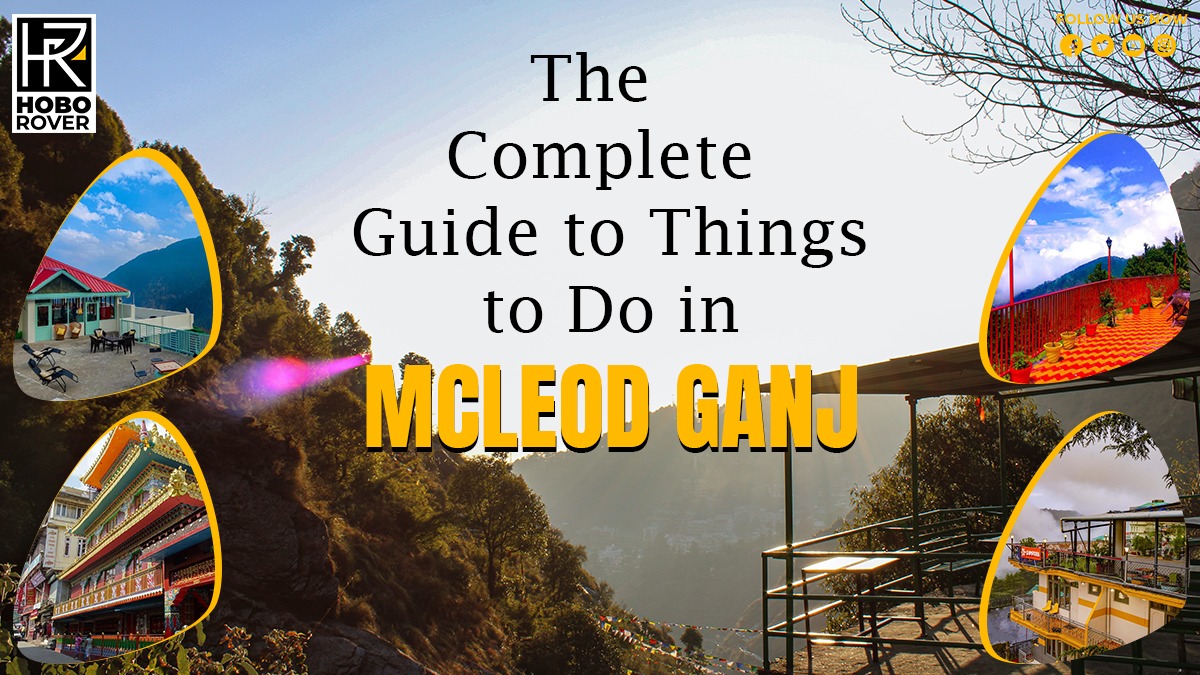 February 22, 2022

Hobo Rover

0
McLeod Ganj is a small town located in the foothills of the Himalayas amidst scenic hills and valleys. It is a popular destination for backpackers and tourists who are looking for a break from busy city life. McLeod Ganj is situated in the northern Indian state of Himachal Pradesh. Near to the Tibetan border and Dharamsala. It is known as the heart of Tibetan culture and is home to many Buddhist temples and monasteries. There are many Things To Do In McLeod Ganj which will excite you a lot about visiting there. It is an amazing place with lots to offer- scenic forests, mountains, rivers, meditation centers, yoga schools, handicrafts shops, etc.
Kareri River is fed from the melted snow of Mankiani Peak. During this trek, You will feel a connection with nature. If you are tired from your daily urban life, one trek of the Kareri River is enough to waive off all your stress and tensions. There are subtropical forests around this river along with alpine grasslands. When you will proceed on the trek, you will find rocky meadows near Nyund Nullah. This is not all. The river cuts via water streams and makes its way going through various orchards and meadows. You will find many birds and animals that live in the trek areas. Be ready for a secluded retreat with the Kareri River trek.
Camping at McLeod Ganj
Dalai Lama's Temple is the central piece of McLeod Ganj and the Tibetian population that resides here. This temple is also known as tsug la khang. Inside this temple, There is Namgyal Monastery and some shrine rooms situated in its compound. You will also find statues of Buddha, Guru Rinpoche, and Chenrezig in the temple and many artworks will catch your attention. This place is a must-visit in McLeod Ganj. Administrative offices of Dalai Lama are also nearby.
Boat Ride in Dal Lake
There are a lot of amazing things to do in McLeod Ganj. One of the coolest ones is taking a boat ride on Dal Lake, filled with the serene atmosphere and glowing green trees. No trip to Dal Lake is complete without visiting the Shiva Temple, which is located at the heart of this beautiful lake.
The more popular tourist destinations are getting, the more difficult it is to find a place for yourself if you're not willing to spend big bucks. Money is usually tight for young travelers. We heard about a place that has been famous for years. We think we Should have to write about it!.  Hobo Rover, the emerging travel information website, will upload more blogs to provide authentic travel information to you. To subscribe to our blogs for more travel information.