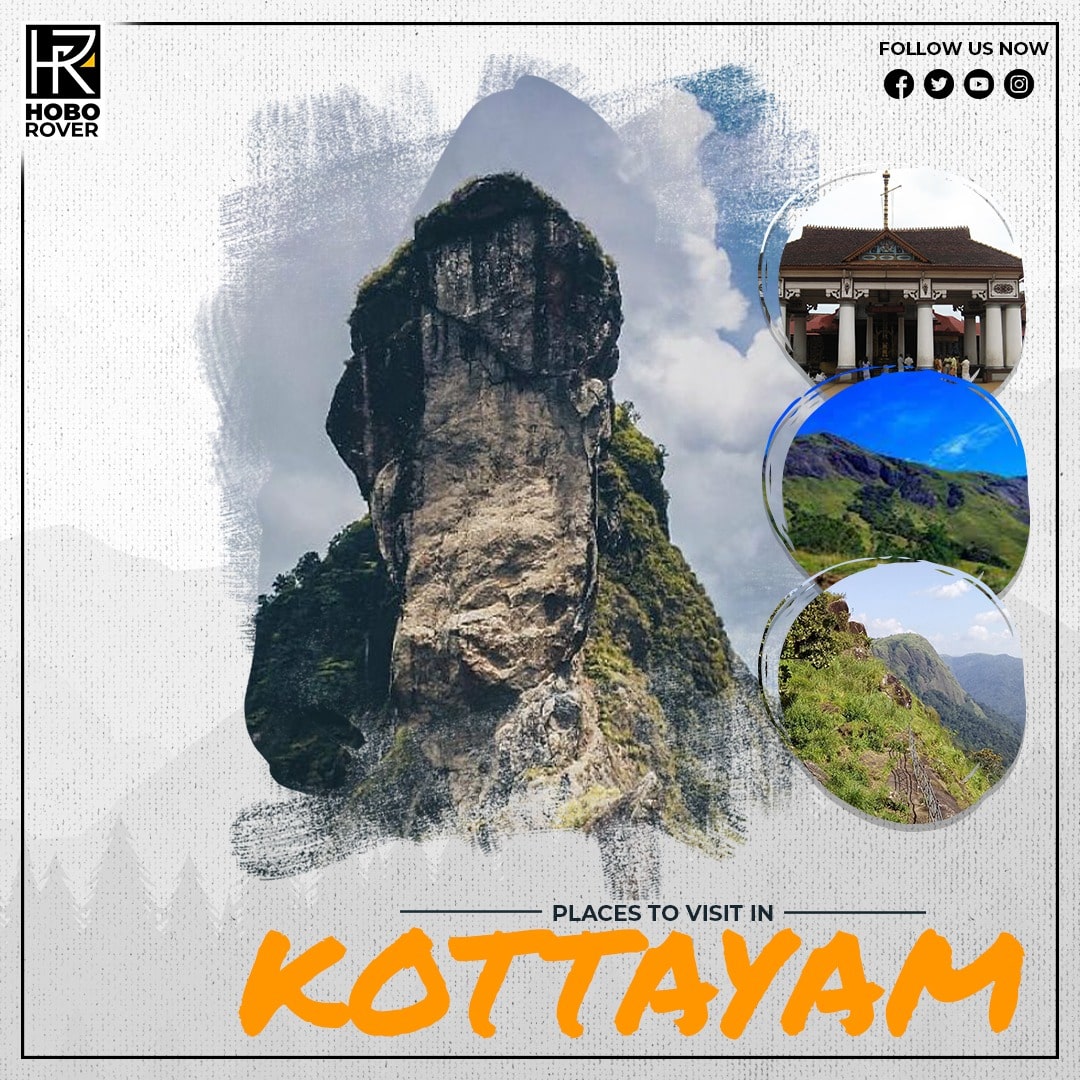 November 21, 2022

Hobo Rover

0
In the Indian state of Kerala, there is a city called Kottayam. Kottayam's name comes from the words "Kotta" and "Akam," which mean "the inside of a fort." It is known for its paradise-like qualities. This city has always been popular with tourists worldwide because it has so many interesting church buildings, beautiful hill stations, temples, and sparkling waterfalls. This charming city has just the right amount of culture, history, and beauty. It also has a lot of interesting and beautiful tourist spots that give visitors peace and pleasure. If you are going to the place, don't forget to put these Kottayam tourist places on your list of things to do.
Vaikom Kerala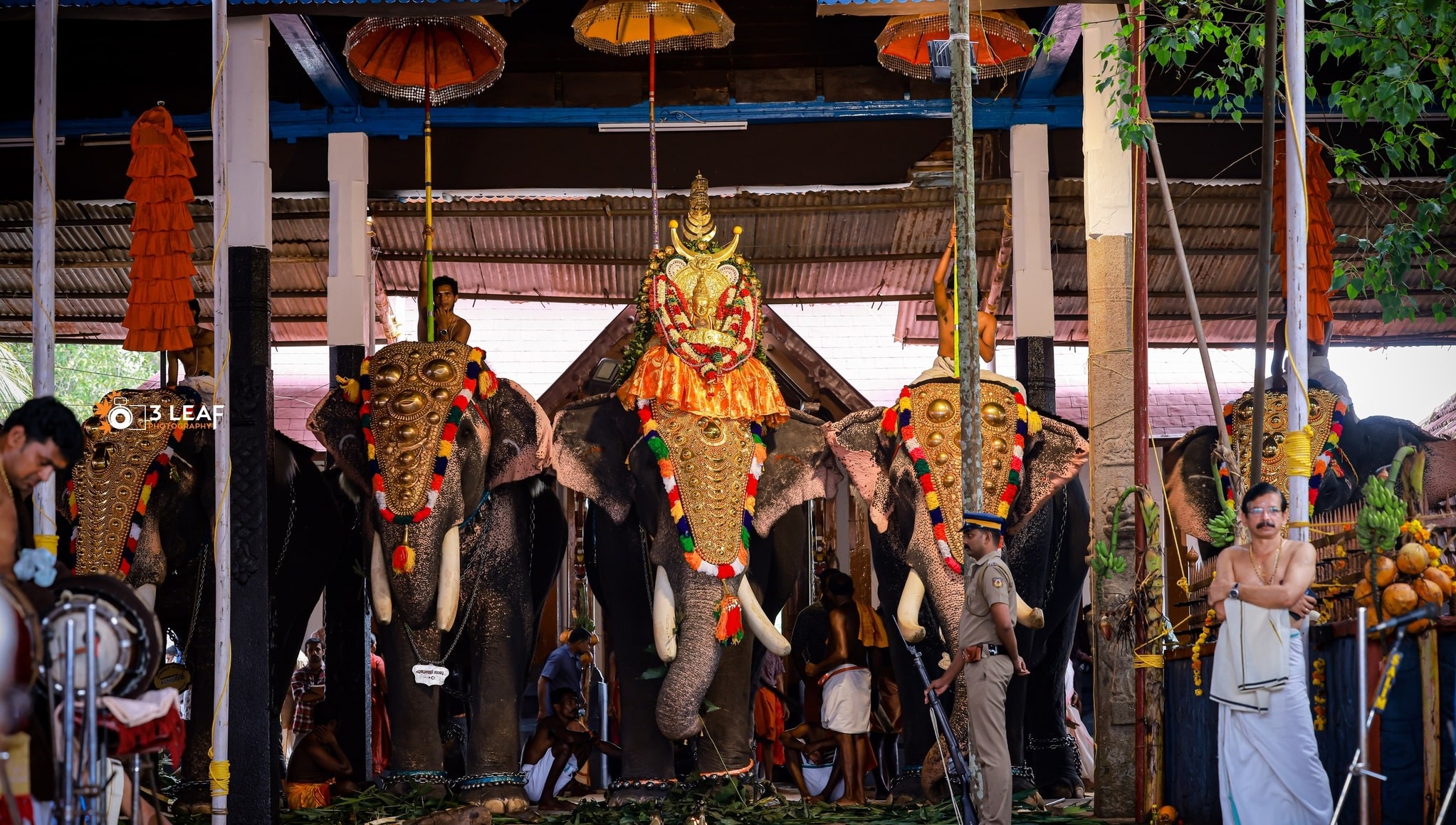 One of the most well-known Kottayam tourist places is Vaikom, which draws visitors for its many different points of interest. It is home to some of the most picturesque backwaters in Kerala, such as Kumarakom, and it is home to rich historical places and heritage temples that give it the appeal of another period. The peace and beauty it exudes in its most natural form are unparalleled. If you are seeking some "me" time or time with your significant other, Kottayam is full of secluded spots with a peaceful atmosphere where you can let your mind wander and take in the vista.
Elaveezhapoonchira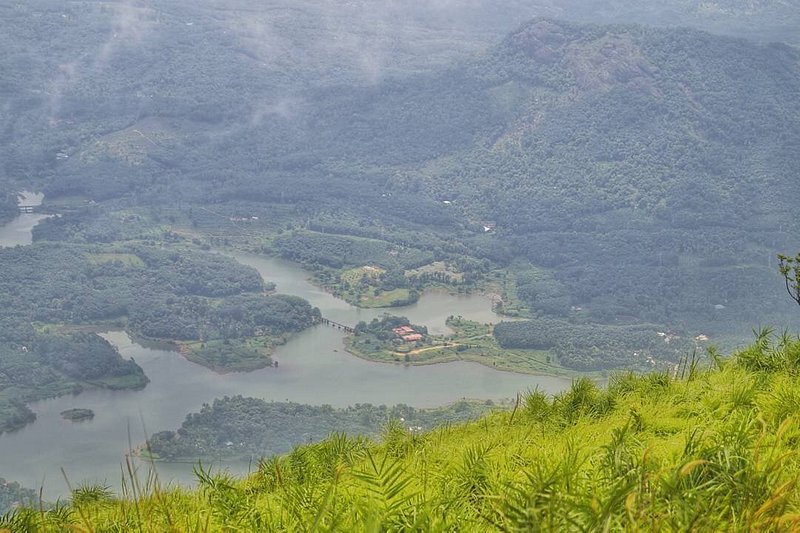 Elaveezha Poonchira is a major Kottayam tourist places that absolutely cannot be missed. It is encircled by three hills: Mankunnu, Kodayathoormala, and Thonippara. Elaveezha Poonchira is a region that is well-known for its stunning views and lush foliage. It also features several exquisite waterfalls and hidden alcoves. It is well known among hikers for its varied topography, and it is an ideal location for a picnic while only about an hour outside the significant town of Kottayam.
Nadukani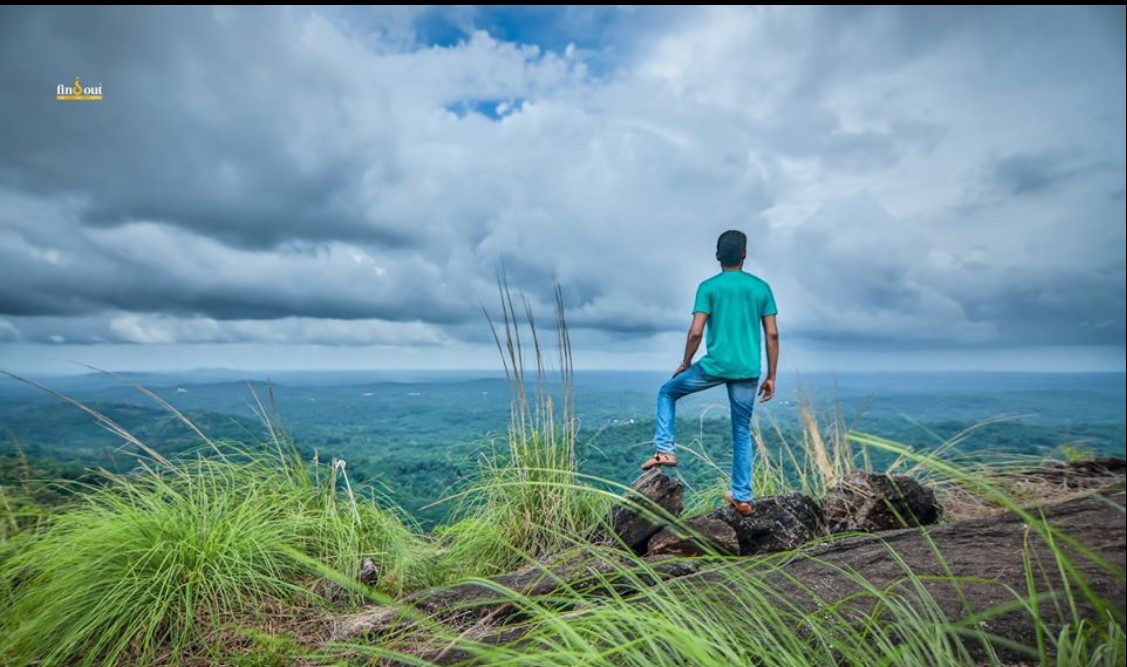 One of the most well-known hill stations and Kottayam tourist places, Nadukani is also a popular destination for day trips and picnics. Wonderful views of landscapes covered in lush forests, the Nilgiri mountains, the Muvattupuzha river, mysterious valleys, and colorful flora may be seen from Nadukani. Nadukani, located close to Kottayam and one of the most prominent tourist destinations in the area, has recently become the place to go for young people and couples looking for a safe haven. To go to Nadukani from Kottayam, you may take buses or private cabs. The time spent traveling would ultimately be well worth it.
Nattakom & Panachikkad:
Nattakom and Panachikkad are two of the most off-the-beaten-path spots that make their name to the top Kottayam tourist places. These areas are quiet villages that are only a few kilometers away from the central metropolis. These communities are well-known for the breathtaking scenery surrounding them, as well as the migratory birds and spectacular reservoirs that can be found there. You can find some of the most beautiful and revered temples in these communities in the surrounding area. Locations close to Kottayam that are not to be missed are the villages of Nattakom and Panachikkad, both historically and religiously significant. You should go there if you're searching for an isolated Indian vacation spot in the middle of nature with friendly locals.
Kottathavalam:
Kottathavalam is a popular hill station about 70 km from Kottayam. It is a favorite place for people who want to take a long drive through the mountains. Rock-cut trails run through the area, which can give you a sense of excitement and thrill. The paths are lined with both small and large temples. A 1,000-year-old temple is just a short walk away. Kottathavalam has a great mix of things to see and do, like roads that are great for long drives, beauty, spirituality, and thrills. It is one of the best Kottayam tourist places for a day trip.