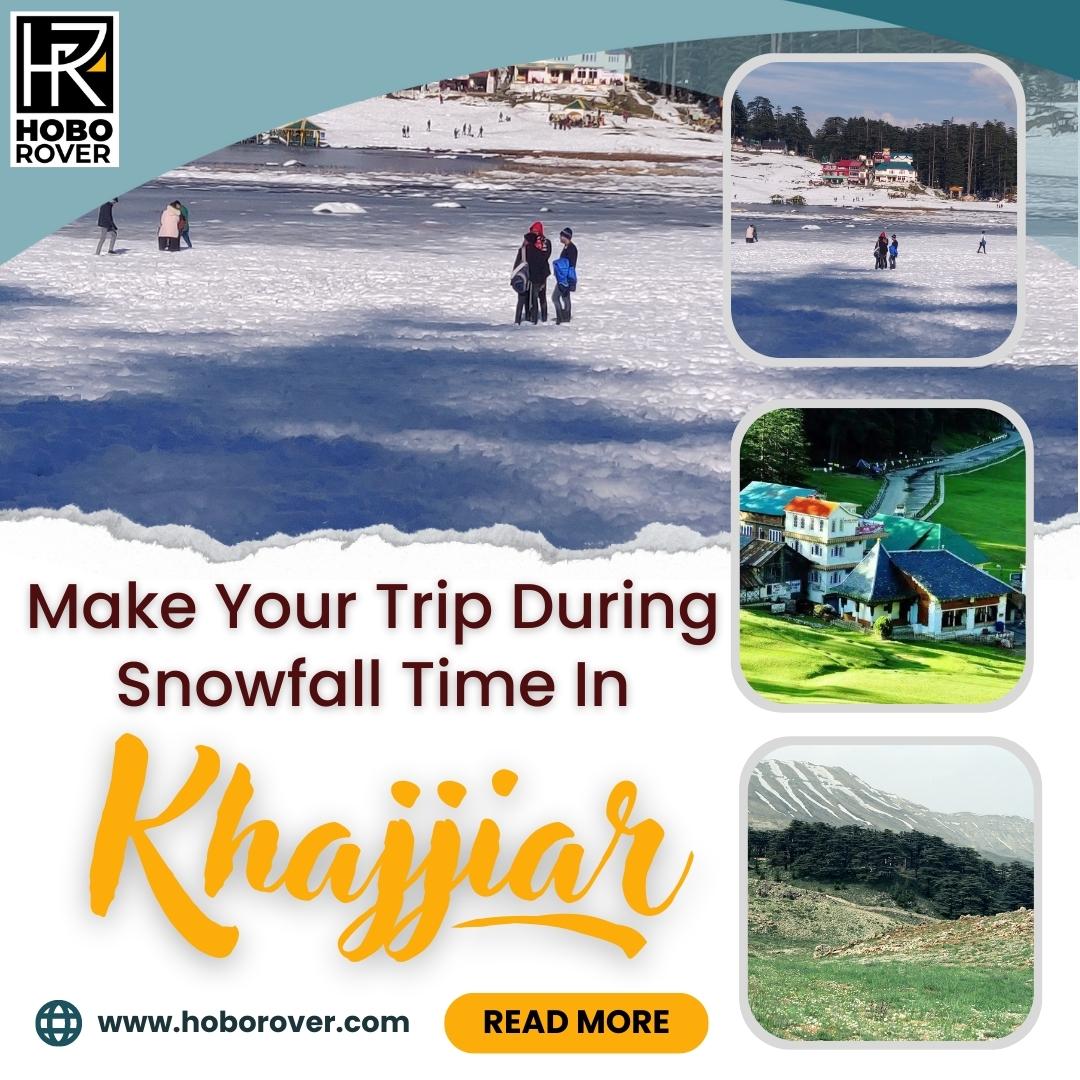 June 14, 2023

Hobo Rover

0
During the winter season, one of the most famous tourist attractions in India is Khajjiar. While this place is a favourite among tourists and locals, it's a matter of great importance that the tourists are aware of some of the most important things before heading to this place. The winter season is the most attractive season to visit Khajjiar. Though, it's also the season that holds maximum challenges professionally and personally.
It is a must to know how to tackle this season and make your trip fun and memorable as well. This blog is to help you understand how to make the best out of your trip during snowfall time in Khajjiar.
Weather and Snowfall in Khajjiar
Khajjiar can get a lot colder than many other destinations in India, thanks to the high altitude. It's no wonder that this place is particularly popular during the winter months! The winters are usually full of snow and ice at Khajjiar.
The roadways in Khajjiar can become blocked by heavy snowfall, especially in the months of December and January. The town seldom sees significant precipitation during the winter months, which is from November to March. December through February are the coldest months where the temperature ranges between 5°C and 25°C.
The heavy snowfall in Khajjiar can sometimes block roads. Khajjiar is pleasant any time of the year but its summers are extra special as not many people visit it then. Any time is a good time to visit Khajjiar and we suggest checking out whatever local festivals or fairs you can while you're here!
Places to visit around snowfall time in Khajjiar
Frozen Khajjiar Lake
A large swathe of land covered in ice is all that is left of the majestic Khajjiar Lake during the months of December and February when it freezes completely over. Locals say the lake completely blends in with its surroundings during this time making it impossible to tell where one ends and the other begins.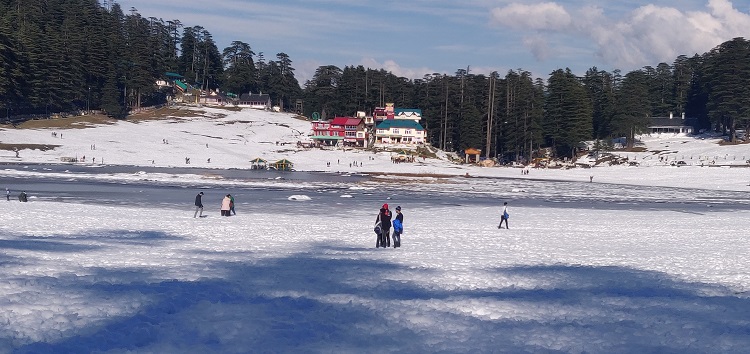 Cedar Forests
This is a thick entanglement of trees, which surround Khajjiar Lake. This area of Himachal Pradesh is famous for its towering pine and cedar trees, particularly during the snowfall season. Although this place shares similar etiquettes to that of The Great Himalayas, you might not feel quite as chilled in the air because you're so close to the earth – plus there is an enchanting view of the lake spreading before your eyes.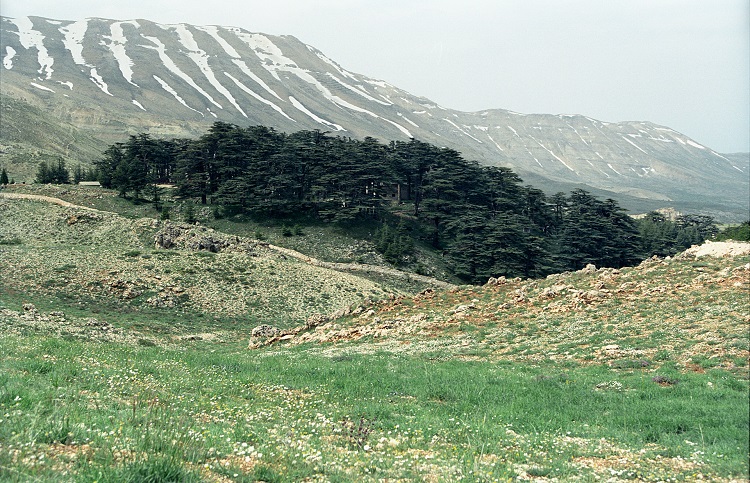 Khaji Nag Temple
Khaji Nag is a temple built in honour of Khaji Nag, the Great Serpent. The temple has been revered for many centuries and has been an important centre of worship for practitioners throughout the surrounding area. Many visitors flock to Khaji Nag when snow covers the region because it transforms into an otherworldly paradise. It's absolutely essential to visit Khaji Nag if you ever have this opportunity so that you can take a moment to experience the unique serenity and harmony around this place!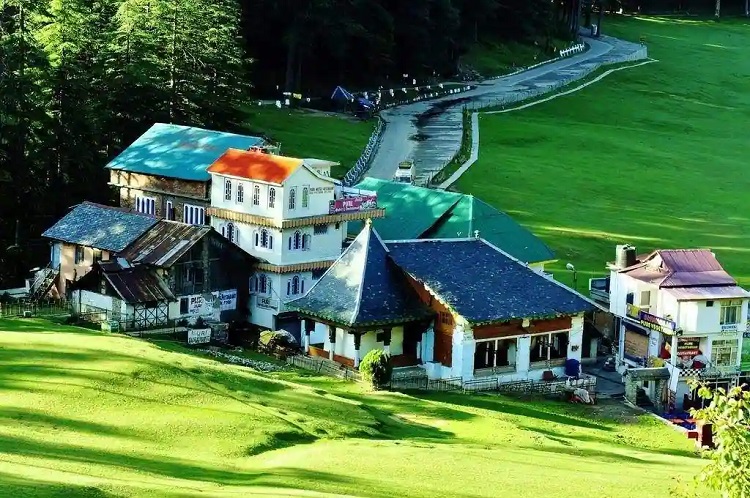 The best time to visit Khajjiar is between September and March. But, if you plan to visit the place during the winter season, then you should carry some warm and waterproof clothing with you. Other than that, the place is quite safe for tourists. I hope this information will help you in planning a trip to Khajjiar. While you pack your bags, do not forget to subscribe to Hobo Rover, the best travel information website, for more blogs and information.