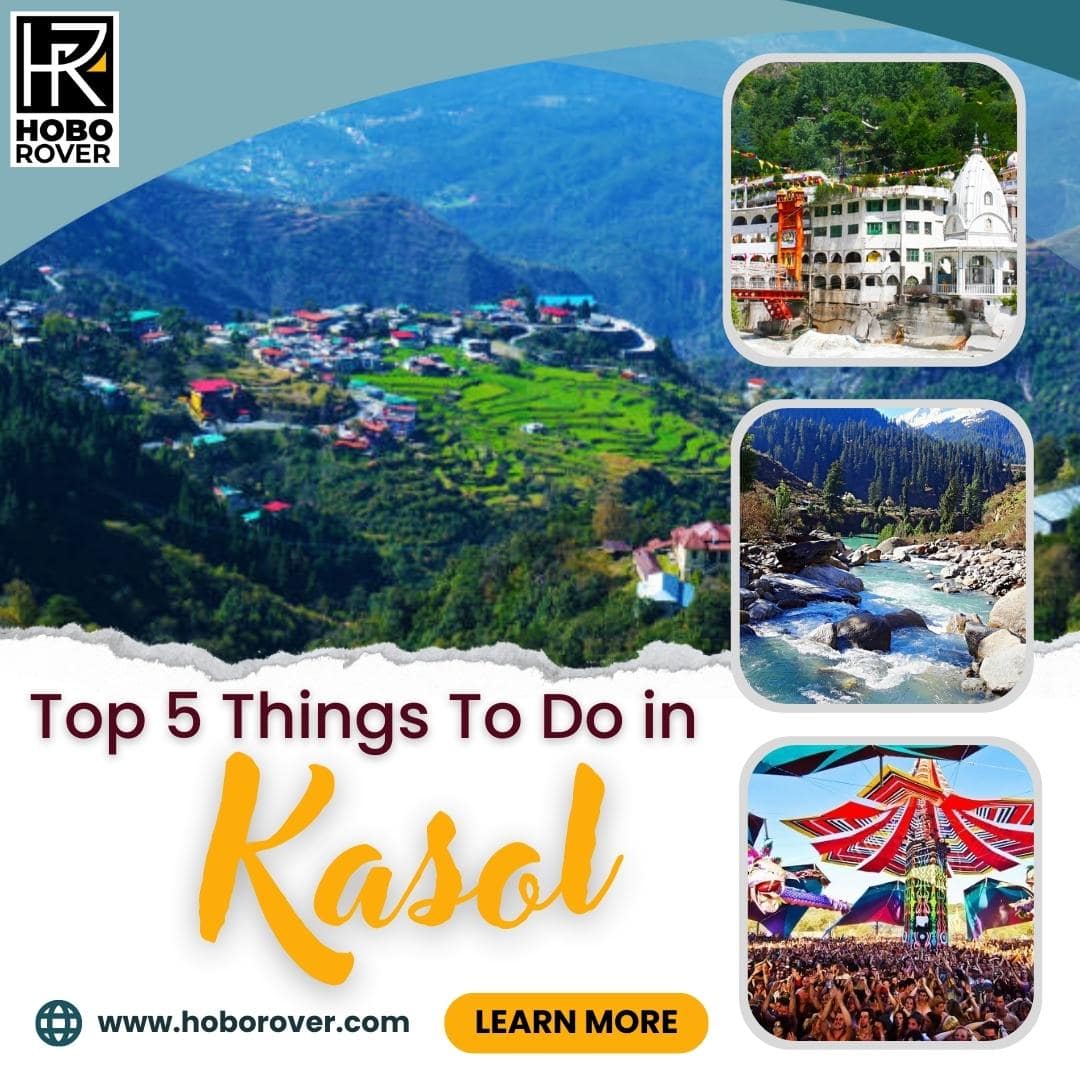 June 9, 2023

Hobo Rover

0
Kasol, one of the most visited tourist spots in the country, gets lakhs of visitors each year. The beauty of the area and the scenic view of the travel makes it a great magnet for tourists. It is a place where nature is meant to be enjoyed that comes with a lot of things to do in Kasol. Nature enthusiasts flock here – those who want the calmness of small mountain hamlets and the lush green backdrop of forests will find ample opportunities in this area to laze around, sipping tea while watching the vibrant flowers bloom under the mildly warm sunlight.
For city-dwellers, Kasol is a much-needed destination for its unexplored nooks and crannies as well as pleasant weather that makes for an ideal summer trip away from everything. Here you can explore new places to visit or relax back in one of the charming local cafes taking in the floral aromas without being too far from everything you need to do at home. Here are the top 10 things to do in Kasol as per Hobo Rover, the emerging travel information website:
Kheer Ganga Trekking
Tired of walking in metros and cemented environments? Walk-in nature instead. Give your sense the pleasure of natural beauty. Kheer Ganga Trek is an approximately 9 km climb that takes an average person 4 hours to complete. Among all the things to do in Kasol, this is the easiest one. In winter, the trekking area is covered with snow, making it slippery and difficult for visitors to trek. So, the best month is to go for trekking is March to June.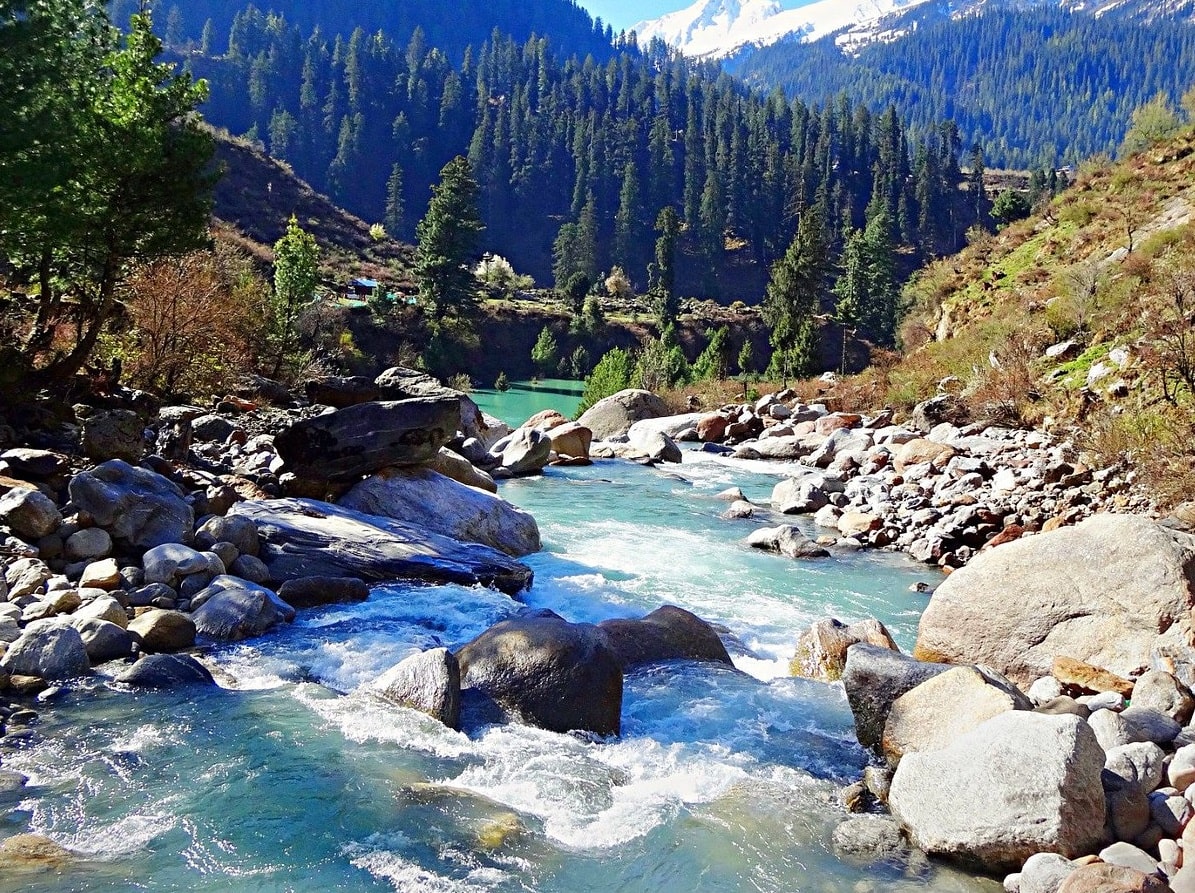 Tosh Tourism
If you haven't heard of Tosh village when planning a trip to Kasol, you would be lying. Tosh is famous countrywide for its cannabis plantation. Apart from this, the place is also a heaven for sore eyes. The breathtaking views of the hills alongside make it a perfect place to stay and enjoy. Also, it is a traditionally rich place which will give you a feel of culture and traditions when you stay.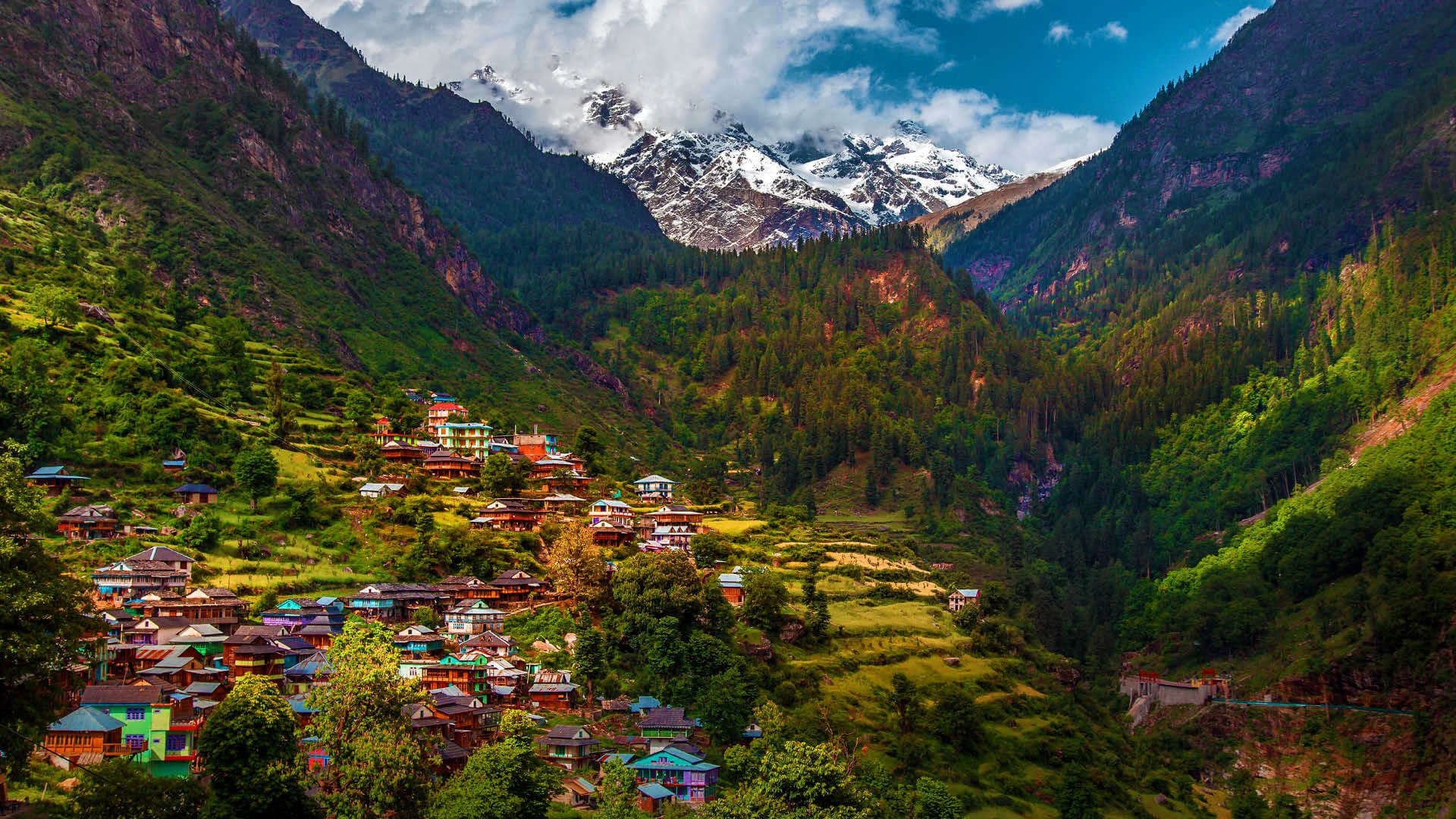 Manikaran
Manikaran is famous for 2 things: Manikaran Sahib Gurudwara and The Hot Spring with Lord Shiva Statue. The water for Gurudwara's food is taken from the hot spring. It is also said that this hot spring can cure various skin diseases. This place is around 6km away from Kasol but it is a must-go place if you are visiting Kasol.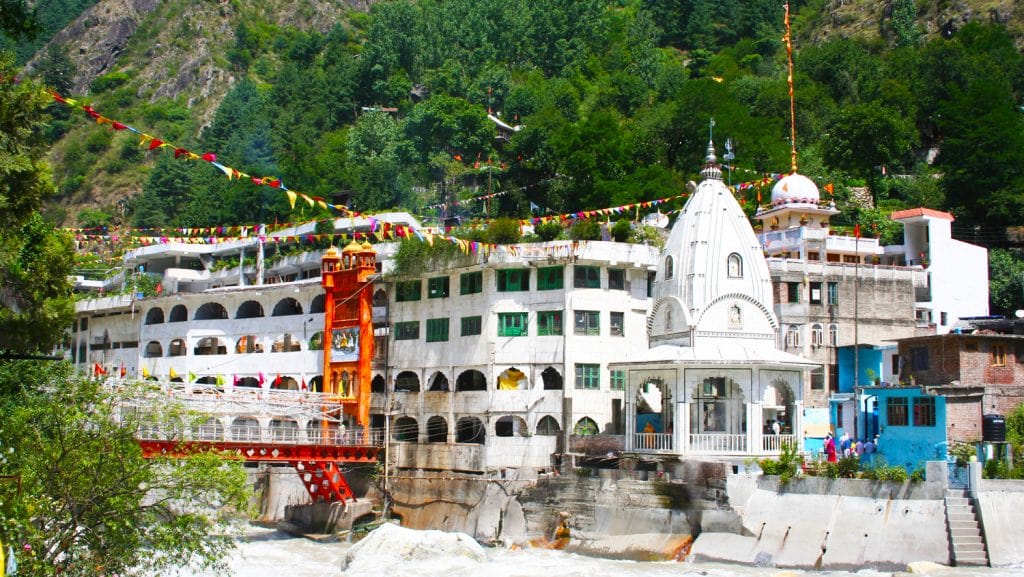 Israeli Cuisine
Kasol is called Mini Israel. The place is seeing an increase in the number of Israelis residing there. This is the reason Israeli food is getting famous there. After completing your day full of various adventurous activities and completing your list of things to do in Kasol, you can surely indulge yourself infamous Israeli Cuisines. Numerous restaurants provide high-quality and delicious cuisines.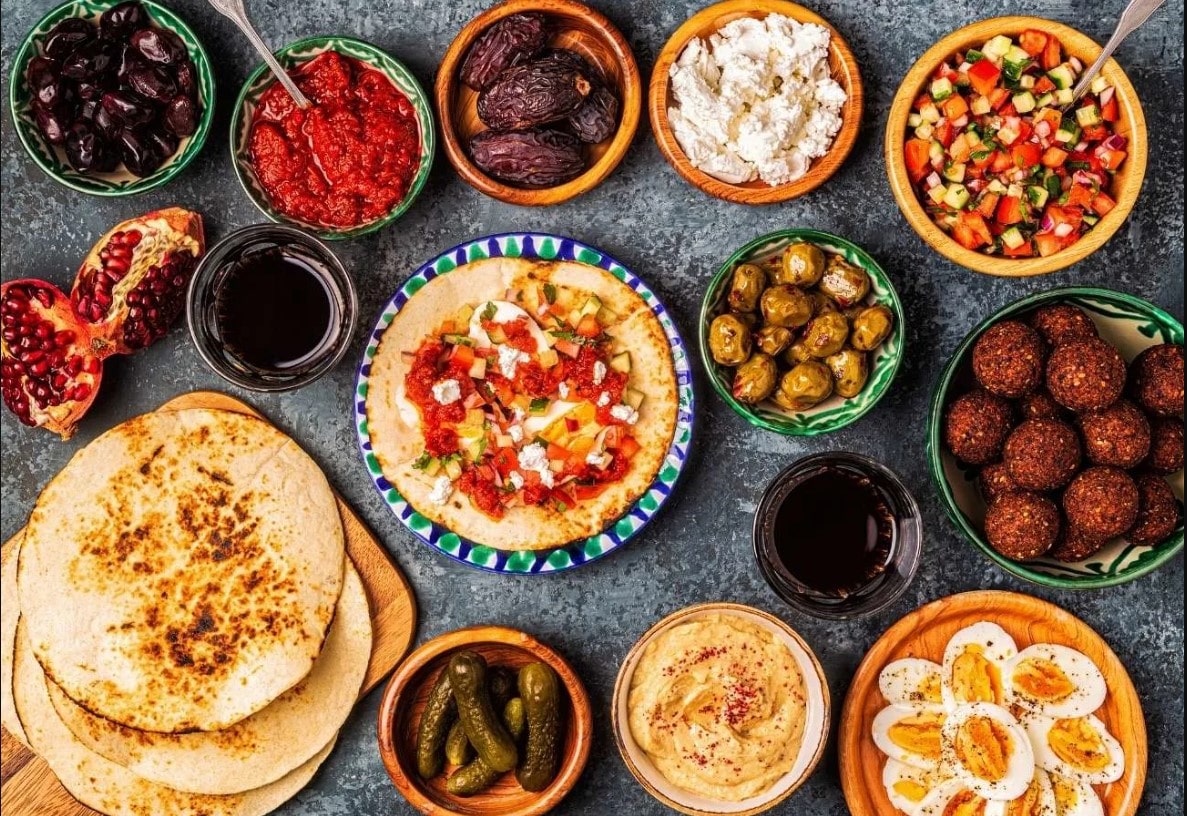 Hype Music Festival
The hype Music Festival is one of the most famous Kasol events. People wait for years to visit this music festival. Globally renowned DJs come and perform at this event, making it a must-visit place when in Kasol. Other than DJs, you will also find delicious food items and bonfires around the event.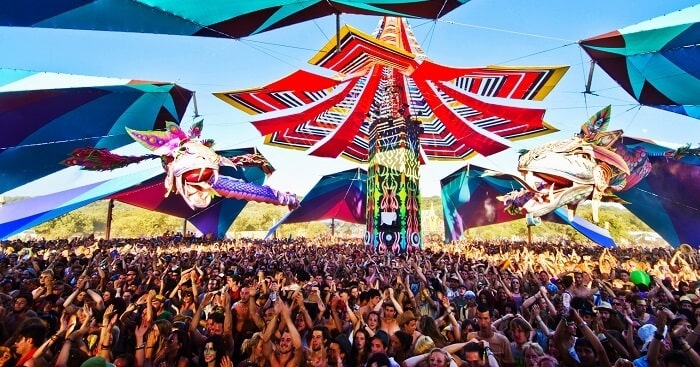 We hope you enjoyed reading our blog on the top 5 things to do in Kasol. Kasol is a great place to be and we hope this post by Hobo Rover, the emerging travel information website, has helped you find a few more things you can do while you are there. Please reach out to us if you have any questions.