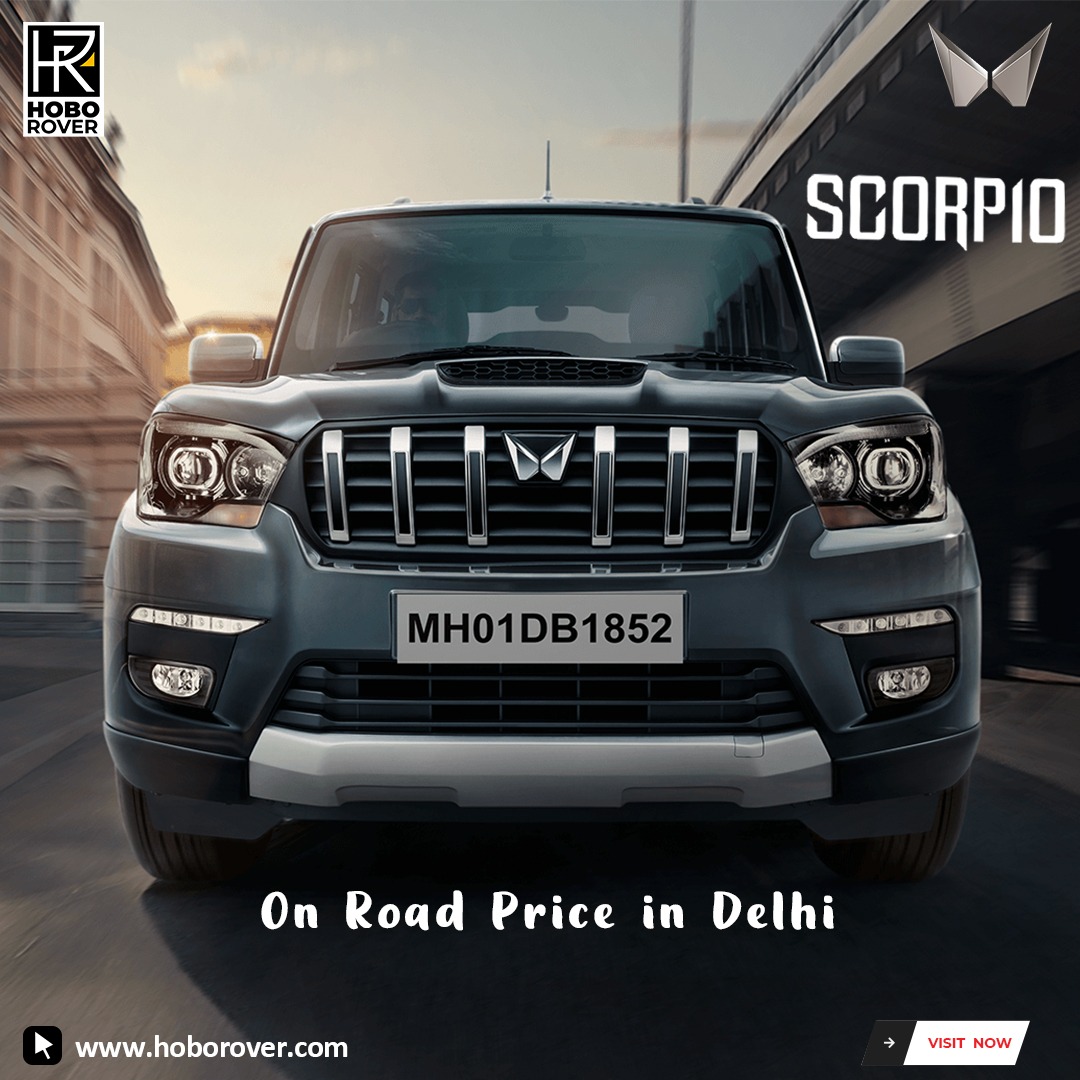 February 25, 2022

Hobo Rover

0
The Mahindra Scorpio has a definite presence on the road. It is designed to be an SUV and it's appropriately boxy, with a rugged appearance. And it is rarely seen in other vehicles of its kind. The updated features like projector large headlamps improve road presence. While updates to its powertrain were also made to boost acceleration and fuel efficiency.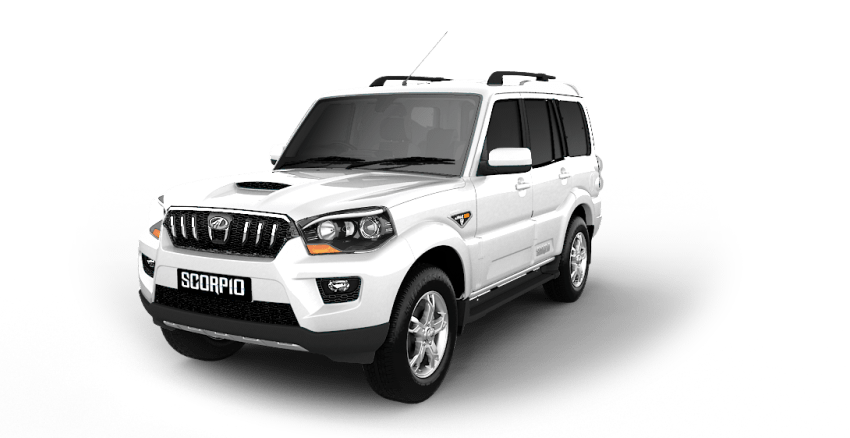 Mahindra Scorpio Specifications
For those who are interested in getting a proper SUV for their use, then the Mahindra Scorpio is one of the best options that you can go ahead with. This model happens to be one of the most loved SUVs in this particular segment because of its boxy exterior design and well-rounded luxurious interiors that make it stand out from others. With each passing day, it is getting more stylish than before and now comes with larger headlamps along with better road presence. Above all, it comes with a 4X4 transmission which is usually not offered in this segment.
Mahindra had manufactured a rugged SUV. The owner of these cars has driven the vehicle for years now and has mentioned that it hasn't needed any engine repairs or replacements at all.
Mahindra Scorpio has a reputation for being a reliable vehicle and the company understands how much its fanbase admires it. Even if the size of the car might be off-putting to some, it is still quite popular among families and young professionals with active lifestyles. The Scorpio also offers attractive terms for financing which allow you to save money on monthly installments as well as service costs. Its well-designed cabin also adds value to the comfort that it delivers as per many owners who have rated it high in this regard.
The Mahindra Scorpio comes equipped with a 2179cc diesel engine. It has four wheels and gets between 14-15 kilometers per liter. Depending on the variant, fuel type, and transmission, it can reach a maximum speed of 165kmph. The ground clearance is 180mm while the length, width, and wheelbase are 4456mm by 1820mm by 2680mm respectively. It is a 7 seater, 4 cylinder system car with 1 Diesel engine on offer.
| | |
| --- | --- |
| Model | On-road Scorpio price in Delhi |
| Scorpio S3 Plus | ₹ 15.78 Lakh |
| Scorpio S3 Plus 9 Seater | ₹ 15.78 Lakh |
| Scorpio S5 | ₹ 16.62 Lakh |
| Scorpio S7 | ₹ 19.33 Lakh |
| Scorpio S9 | ₹ 20.07 Lakh |
| Scorpio S11 | ₹ 21.59 Lakh |